What To Expect From Your Lip Filler Procedure
Our professional healthcare specialists expertly apply premium injectable lip fillers to increase lip volume and improve their shape, achieving a naturally glowing and youthful appearance. Book your appointment today and experience the remarkable transformation so many others have already experienced.
Consultation
Before getting lip fillers, you should have a consultation with a qualified practitioner. In this consultation, the practitioner will assess your lips, talk about what you want, and suggest the best filler for you. This is also an opportunity to ask any questions you may have and discuss any concerns.
**We offer free consultations, so you can explain your goals and our board-certified professionals can present you with all of your options.**
Choosing the Right Filler
YYour practitioner will recommend the most suitable filler for your lips, considering your desired outcome and their natural features.
The Injection Process
The actual injection process usually takes around 30-60 minutes. First, a numbing cream is applied to the lips to minimize any discomfort. Then, the practitioner will carefully inject the filler into the lips using a fine needle. The practitioner may massage the lips gently to distribute the filler evenly.
Review Our Other Dermal Filler Treatments Here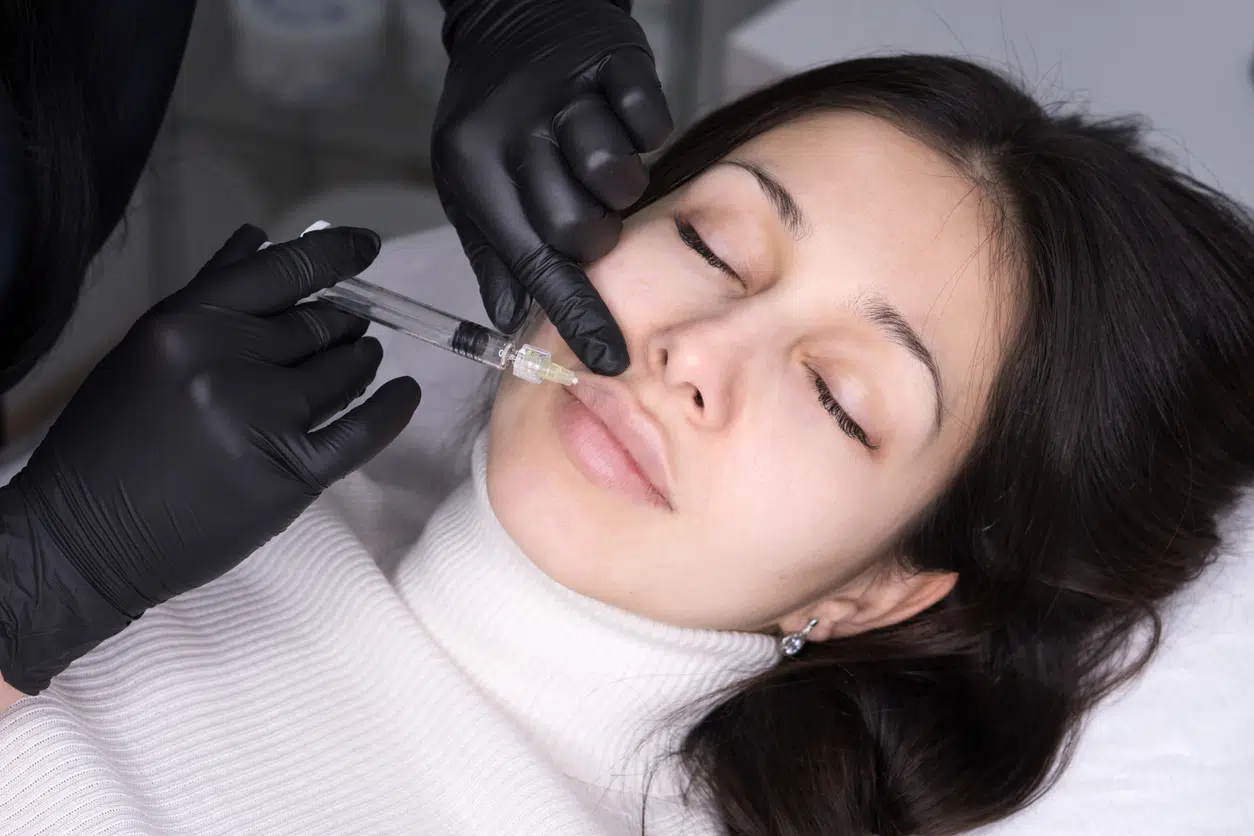 Let Us Help You Determine The Best Lip Fillers For You
At CaptivatingU Med Spa, we understand that the world of lip fillers can seem like a labyrinth of choices. Don't worry, you're not alone on this journey to plumper, more defined lips! Selecting the right filler is crucial in achieving your desired look. Consider factors like lip structure, skin type, and aesthetic goals.
Whether you're after that subtle, natural enhancement or a more voluptuous pout, we've got you covered. Get educated and confident in your choice with our expert practitioners during the free consultation.
***If you are reading this, also check in to see if we are running special deals on our lip filler treatments***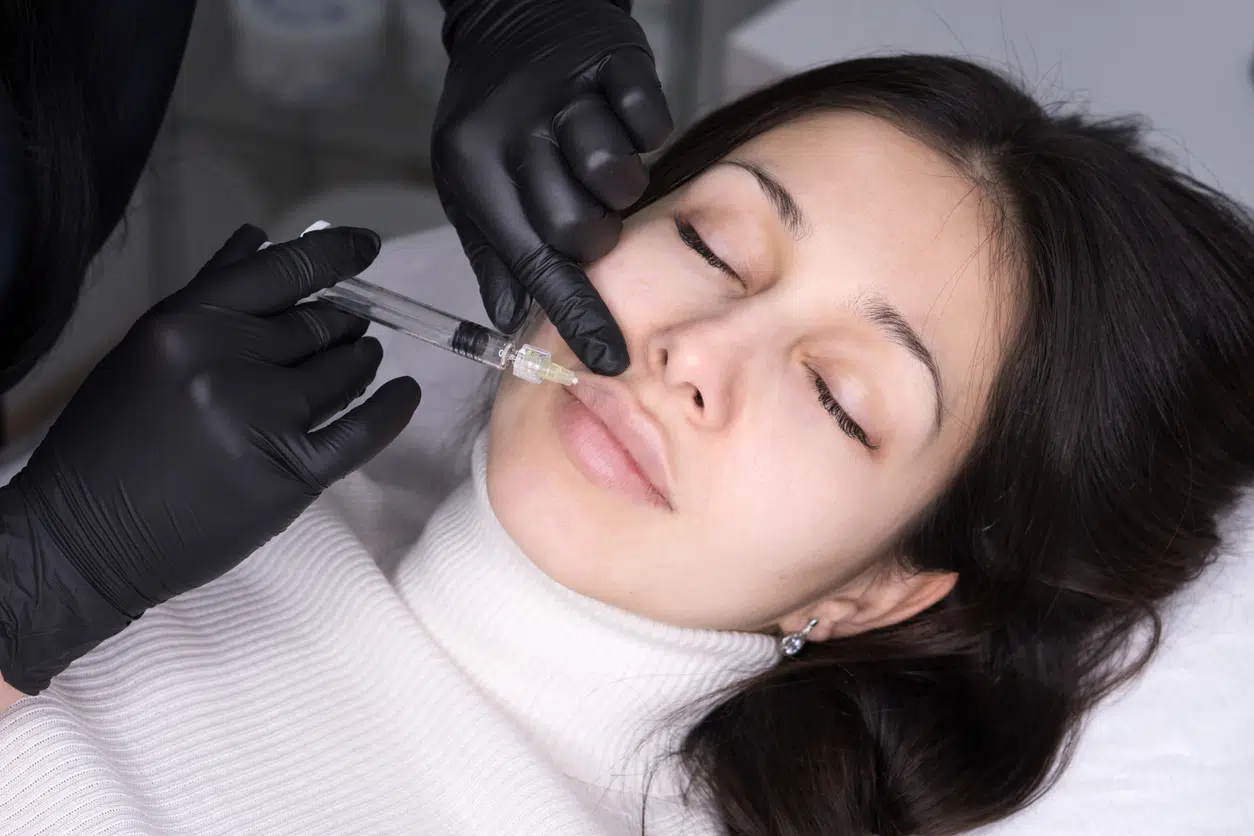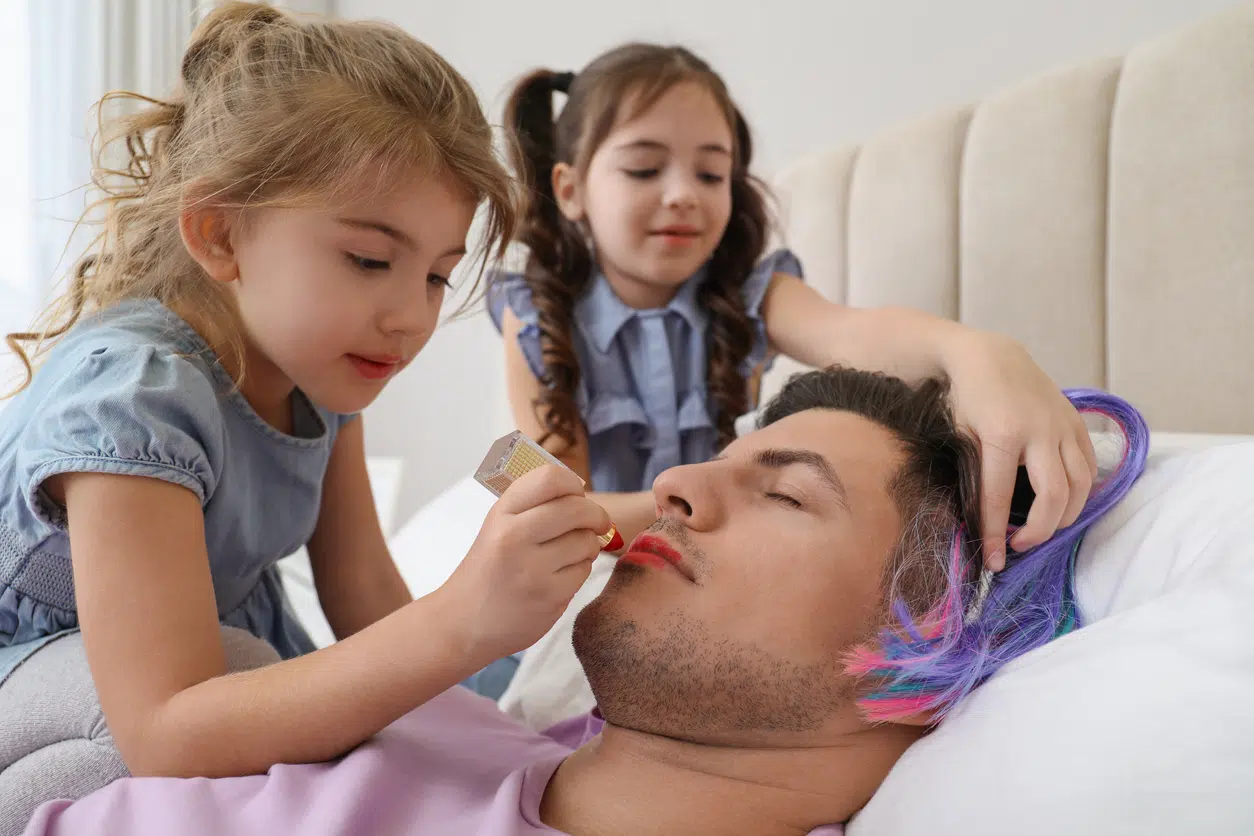 Lip Filler Do's and Dont's
If you're considering lip fillers, it's crucial to be informed about the best practices and precautions to take for a successful and satisfying experience. Here are some key "Do's" and "Don'ts" to guide you through the process:
Book a Complimentary Consultation: It's crucial to schedule a free consultation with our experienced medical staff before starting any treatment.
Open Communication: Be transparent and clear about your desired results from the procedure, so your provider can effectively meet or adjust your expectations.
Proper Preparation: Refrain from taking blood thinners, aspirin, and avoid heavy drinking at least a week before the procedure to minimize the risk of bruising and other potential complications.
Adhering to Post-Treatment Care: Follow the aftercare instructions given by your provider, which typically involve using ice packs to lessen swelling and avoiding intense physical activities for a certain period.
Your happiness is our priority. We stand behind our work and will ensure you are 100% satisfied with the results.
Lip Filler Before and After Results
At CaptivatingU Med Spa, our commitment to excellence ensures that your experience will not only meet but exceed your expectations. We invite you to schedule a consultation today to take the first step toward achieving the lips you've always desired.
Schedule A Free Consultation
We are happy to answer any of your questions. Call or schedule your free consultation online. 
How painful is the lip filler procedure?
Most people experience minimal pain thanks to numbing creams.
What is the recovery time?
Recovery usually takes a few days to a week.
Can I eat and drink after the procedure?
Yes, but it's advisable to avoid hot and spicy foods.
How often do I need a touch-up?
Depending on the filler used, you may need a touch-up every 6 to 12 months.
Is lip filler reversible?
Yes, certain types like hyaluronic acid fillers are reversible.
What if I don't like the results?
Discuss your concerns with your practitioner; corrective measures can usually be taken.
Visit CaptivatingU Med Spa in West Chester Today!
Unlock the best version of yourself at CaptivatingU Med Spa, where we tailor each treatment to your individual beauty and wellness goals. Schedule your appointment today for a personalized experience that will leave you feeling refreshed and confident. Proudly serving West Chester Township.
"I recently visited CaptivatingU for mid-face & lip filler & also Botox. I couldn't be happier with the results! The staff was friendly and professional, and they really listened to my concerns and goals. The mid-face filler has given my face a subtle lift and the lip filler looks natural and enhances my features perfectly all while my skin is looking smooth and glowing since the botox! I'll definitely be back for future treatments with Angela! 🤩"